Jusuf Nurkic made his debut at the Phoenix Suns' media day on Monday, just days after being included as part of a three-team trade with the Portland Trail Blazers and Milwaukee Bucks that saw Damian Lillard on the move.
Nurkic was asked a seemingly innocuous question about what is supposed to be a fun and light-hearted day for both the players and the media. The Bosnia and Herzegovina native was asked what there was about Americans that he still didn't understand or if he had any questions about why Americans do a certain thing.
CLICK HERE FOR MORE SPORTS COVERAGE ON FOXNEWS.COM
The 10-year NBA veteran offered a serious response.
"I still don't know why people have so many guns," Nurkic said. "I feel like I still don't understand it to this day because I think kids should be safe in our schools. Personally, I think when you see even fake guns showing up on social media and kids in schools, it's a bad idea." ". thing, and sometimes you can't control certain things with this medium.
FLORIDA BOY, 11, ACCUSED OF SHOOTING TWO TEENS AT SOCCER PRACTICE, POLICE SAY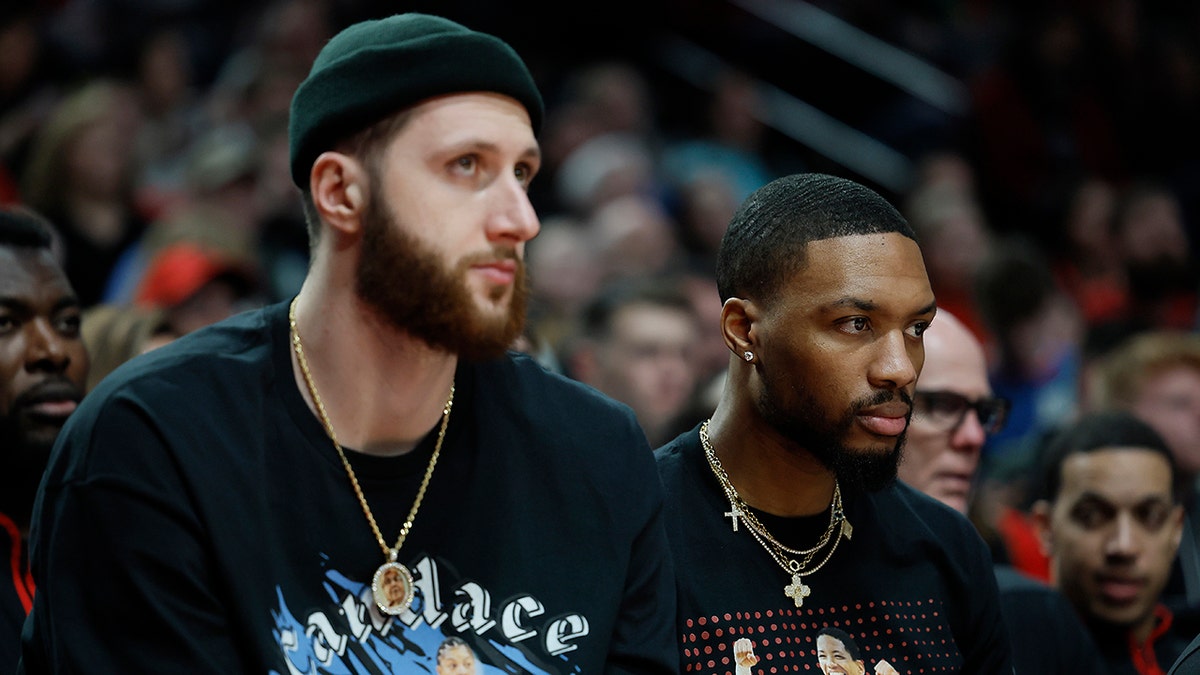 "We have platforms on all social media, but I think our children, if we can, ensure them a better world in the future, it will definitely be without weapons because all these wars around the world are definitely not good for anyone, especially for people who "They're going through them and losing their lives for no reason. War doesn't bring anything, just sadness and heartbroken things. I feel like for kids, moving forward in America or Earth, it has to be a better place to live."
CLICK HERE TO GET THE FOX NEWS APP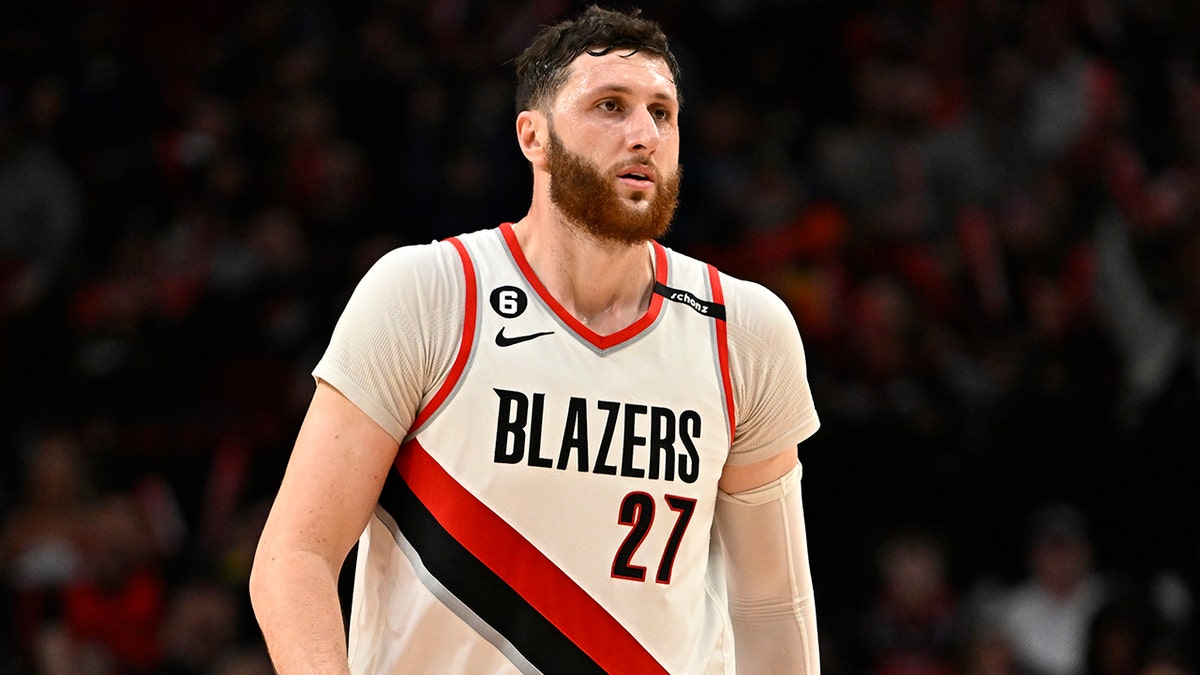 Nurkic averaged 13.3 points and 9.1 rebounds per game in Portland last season.