A group of 19 Republican governors sent a letter to President Biden on Friday criticizing his administration's initial response to the Hamas terrorist attack on Israel and calling on him to provide "unequivocal support" to Israel as it continues to fight the terrorist organization.
More than 2,800 people have been killed in the war since Hamas launched its biggest attack on Israel in decades last week, prompting retaliatory actions by Israeli forces. Thousands more have been injured and many others have been taken hostage by Hamas and raped, tortured and murdered.
The governors said in the letter that they want to offer their support to Israel and strongly condemn Hamas' attacks on the Jewish state, which began last week.
"We pledge our strong support to our ally Israel following the heinous attacks perpetrated against Israel's sovereignty and innocent civilians on October 7, 2023," the governors wrote. "We write today to make clear that our states absolutely condemn these heinous acts of terrorism led by Iran-backed Hamas and we proudly support Israel and the Jewish people."
THE WHITE HOUSE NEGOTIATES WITH THE SENATE FOR COMBINED AID TO ISRAEL AND UKRAINE
The day Hamas launched its attack, Biden issued a statement saying the United States "unequivocally condemns this heinous attack on Israel by Hamas terrorists from Gaza, and I made it clear to Prime Minister Netanyahu that we are willing to offer all appropriate means." of support to the Government and people of Israel."
The president's statement added: "Terrorism is never justified. Israel has the right to defend itself and its people. The United States warns against any other party hostile to Israel seeking advantage in this situation. My administration's support for security of Israel is solid and unbreakable. ".
Other members of the administration made public comments condemning the attacks and also called on Israel and Hamas to agree to a ceasefire, a request that sparked a backlash from Republican lawmakers.
Shortly after the attack, the US Office of Palestinian Affairs issued a statement saying: "We unequivocally condemn the attack by Hamas terrorists and the loss of life it has caused. We urge all parties to refrain from violence and retaliatory attacks. Terrorism and violence solve nothing." The statement was later withdrawn.
Secretary of State Antony Blinken said the day after the attack began in a since-deleted post on X, the platform formerly known as Twitter, that he "encouraged Türkiye to advocate for a ceasefire and the immediate release of all hostages held by Hamas". "
The Republican governors said some of the administration's comments about the Hamas attack on Israel created confusion that "further emboldened state sponsors of terrorism."
BLINKEN DELETES SOCIAL MEDIA POST REQUESTING AN ISRAEL-HAMAS 'CEASEFIRE'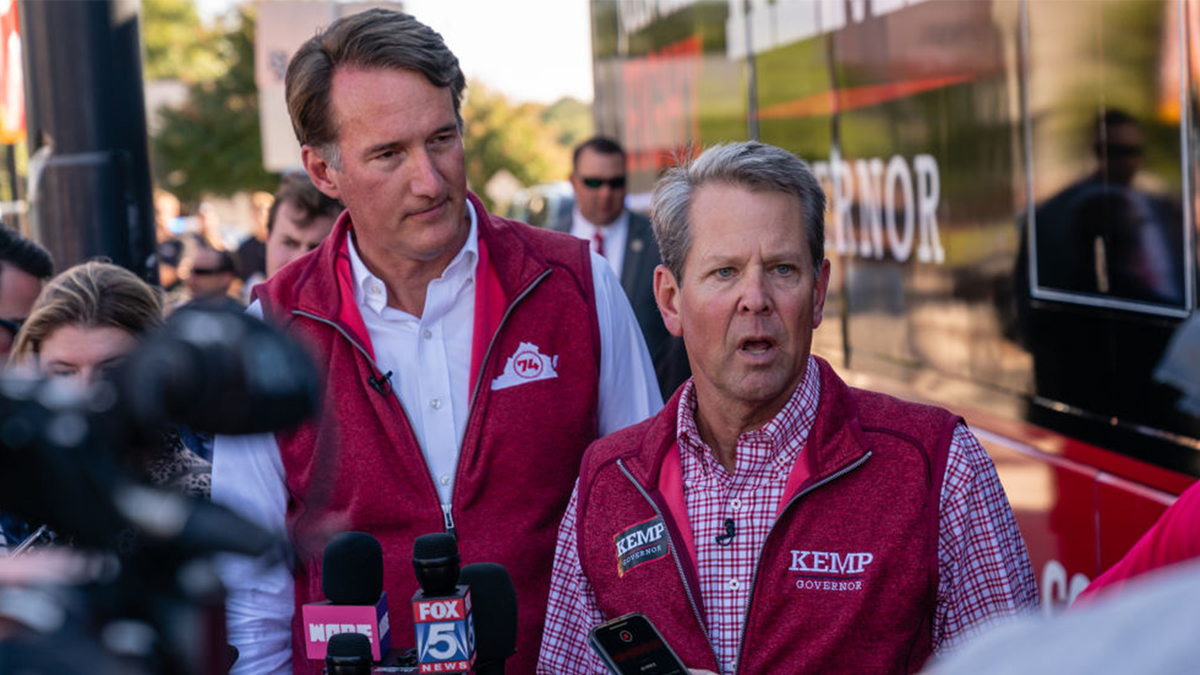 "Your administration's initial response, including a call for a ceasefire, created dangerous confusion that has only further emboldened state sponsors of terrorism and their cronies to continue attacking Israel," the letter said. "Unfortunately, this type of international chaos and violence is a direct result of his administration's foreign policy of appeasement. Now is the time to radically change course."
The governors called on the president to "project American strength by, among other things, clearly and unequivocally condemning these attacks and supporting Israel's unquestionable right to respond and defend itself." When the lives of American citizens are in danger, they wrote, the president "must speak boldly and act decisively."
The governors outlined in their letter a list of requests that include prioritizing the protection of Americans who remain in danger in Israel, providing "unequivocal support" to Israel in its defense from Hamas attacks, facilitating Biden's "appeasement and empowerment" by Iran. including freezing the $6 billion payment made to the country in a prison swap and expanding sanctions against the Iranian regime and closing the US-Mexico border to "protect Americans from similar threats at home."
"To date, we have learned that Hamas terrorists have murdered 27 American citizens and taken an unknown number of Americans hostage," the governors said. "We pray for the families of the dead and missing. And we understand that there is a process underway to locate American citizens held hostage or missing and bring them home quickly and safely."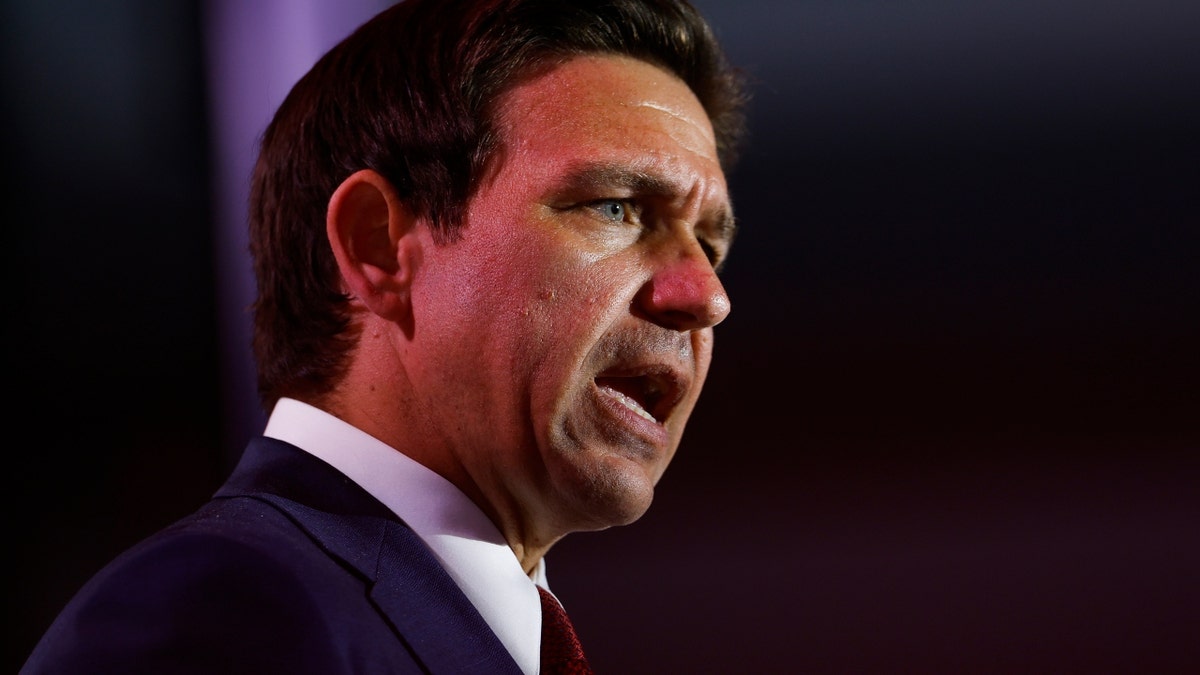 "But the lack of transparency in this process leads us to question whether your administration is pursuing this goal with the utmost energy and diligence. Your administration must not rest until these Americans return safely to American soil. We also ask that you contact "promptly report any continued loss of American life to the states so that we can provide support and assistance to affected families," the letter continues.
Governors who signed the letter include Ron DeSantis of Florida, Brian Kemp of Georgia, Glenn Youngkin of Virginia, Kim Reynolds of Iowa, Greg Abbott of Texas and Doug Burgum of North Dakota, among others.
CLICK HERE TO GET THE FOX NEWS APP
DeSantis, who is running for president, issued an executive order authorizing "logistical, rescue and evacuation operations" through the Florida Department of Emergency Management to evacuate Floridians in Israel from the Middle Eastern country in the midst of war in progress.
The governors concluded the letter by asking Biden to give "immediate attention" to addressing their concerns, adding: "Although our position has weakened in recent years, the world is still watching and waiting for the United States to demonstrate leadership."