Flu season is right around the corner and Americans are preparing to protect themselves from getting sick.
While many doctors recommend vaccines, there may also be alternative ways to prevent viral infection, suggested Dr. Joseph Ladapo, Surgeon General for the State of Florida.
In an interview with Fox News Digital, Ladapo emphasized the importance of "day-to-day" health as a means of protection against the flu and other infections, such as RSV and COVID-19.
NEW COVID VACCINE IS 'ANTI-HUMAN', SAYS FLORIDA SURGEON GENERAL: 'MAJOR SAFETY CONCERN'
The doctor suggested that Americans "don't know" how badly the flu will circulate this year, or whether the country is at risk of another "tripledemic" as COVID-19, RSV and the flu strike at the same time.
"It's hard to say," he said. "Most of that CDC discussion is a marketing strategy to enrich Pfizer and Merck or whoever else is making these vaccines, but it's definitely a problem."
Still, he said, viral infections are "a risk that is part of living and being on this planet."
81-YEAR-OLD FITNESS TRAINER OFFERS SMART WORKOUT TIPS FOR SENIORS: 'IT'S GREAT TO BE FIT'
"So I think it's something that doesn't require any kind of extraordinary preparation, but it's something that people should prepare for," he said.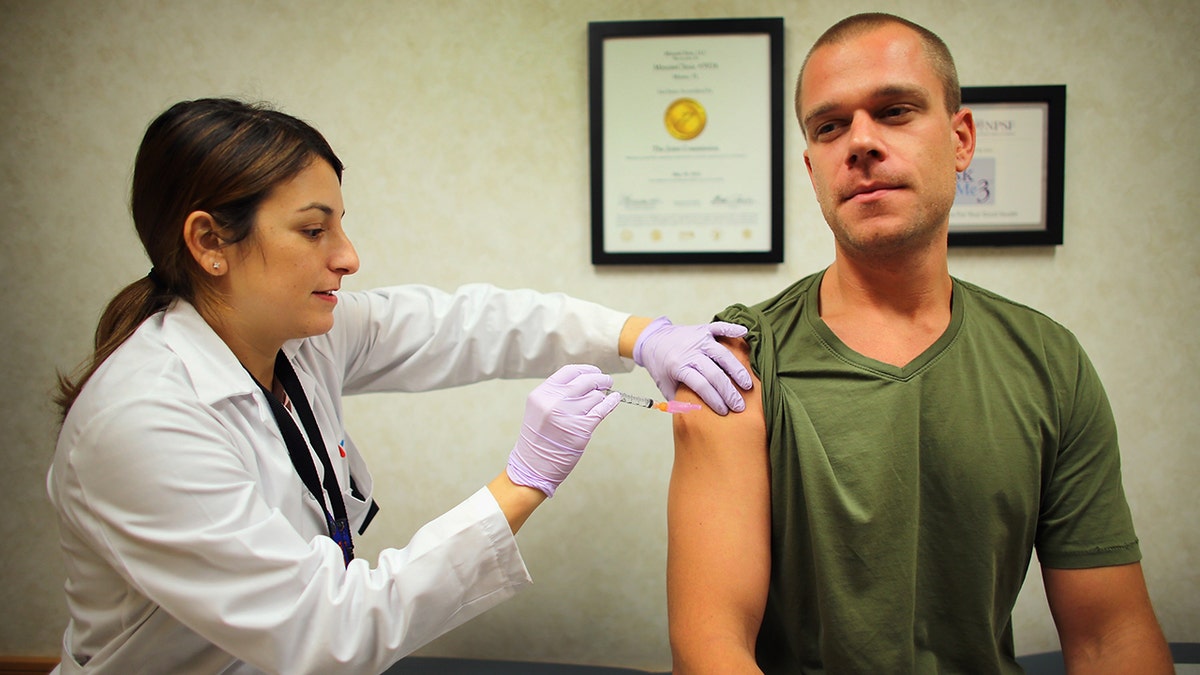 Ladapo said he encourages his own Department of Health colleagues and fellow Floridians to focus their attention on the healthy decisions they make every day.
This includes maintaining a balanced diet, exercising regularly, getting enough sleep, and socializing with others.
CLICK HERE TO SUBSCRIBE TO OUR HEALTH NEWSLETTER
The surgeon general also mentioned the health benefits of supplements like vitamin D.
"Do you participate in activities you enjoy?" she asked.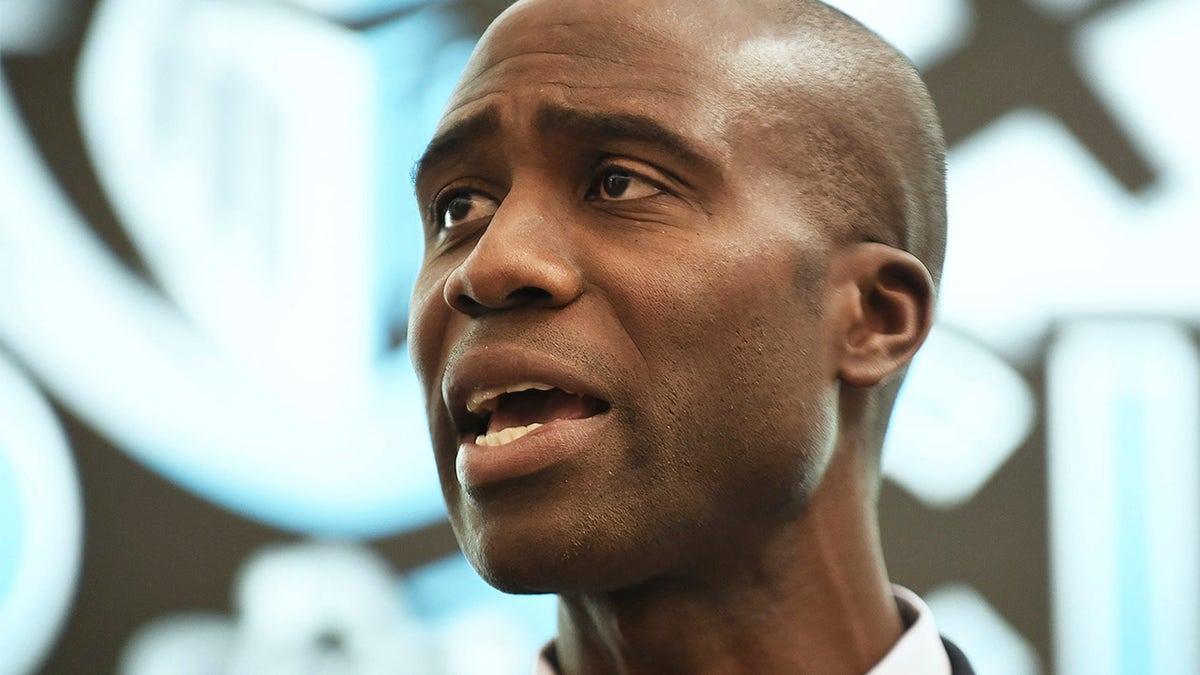 "Do you spend time with people you enjoy spending time with? All of those factors influence the function of your immune system."
CLICK HERE TO GET THE FOX NEWS APP
Ladapo described these lifestyle factors as a "more sustainable path to health" than worrying about what viruses will be a threat this winter.
"It's those decisions we make that really matter," he said.
"The research is very clear on this."
For more health articles, visit www.foxnews.com/health.